Film Graffiti is a Delhi based Media Enterprise . It is the brainchild of Atul Gangwar who is associated with media industry for more than 26 years. The organization has diverse investments in various spheres of media industry.
It is said that if you identify the right talent to associate with, half your job is already done.
Early identification and prompt execution of innovative ideas is the key.


Supporting the Idea & Cause
Once we take responsibility of any concept, we support it infinitely.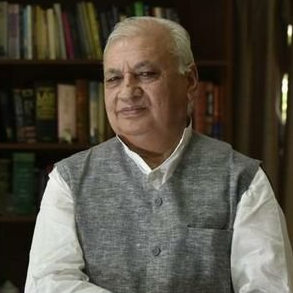 "Ram is ingrained in the culture of India and the soul of every Indian, for some he is the almighty God or the incarnation of almighty, for others he is just the King of Ayodhya and for many more, Ram is the Supreme man of righteousness and honor. The legend of Ram is yet not narrated in Urdu language and thus the first of its kind play Imam-e-Hind, Ram based on Valmiki Ramayan is a unique effort".
Many seasons ago, the fortunes of my humble self changed for good when I got an opportunity to work with Nida Fazli in the TV show Adabi Cocktail which under the captainship of Nida Sahab was a platform to try and closely learn the nuances of Urdu language.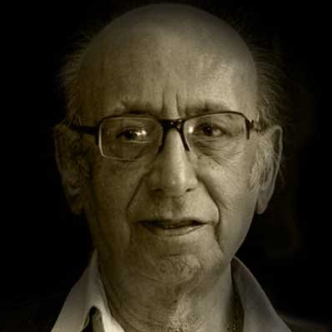 'Suno Tum', an audio presentation from 'Adabi Cocktail' is philosophy of the life of late Nida Fazli. At one level it communicates the pain, anguish and futile endearment, at another, it also recounts agony of unfinished obligations as well as the plight of a man sandwiched in between the political manoeuvring'