A rare blend of ART, MUSIC and LITERATURE.
Over the years, Adabi Cocktail has associated with some Rare Gems. It has published Rare Poetry, staged unique Plays and organized Soulful Musical Events.
Suno Tum has some of the finest talent of the country associated with it. Poetry by Padma Shri Late Nida Fazli, Soulful Vocal Rendition by Jazim Sharma and complementing canvas paintings by Geeta Das, is a phenomenal fusion.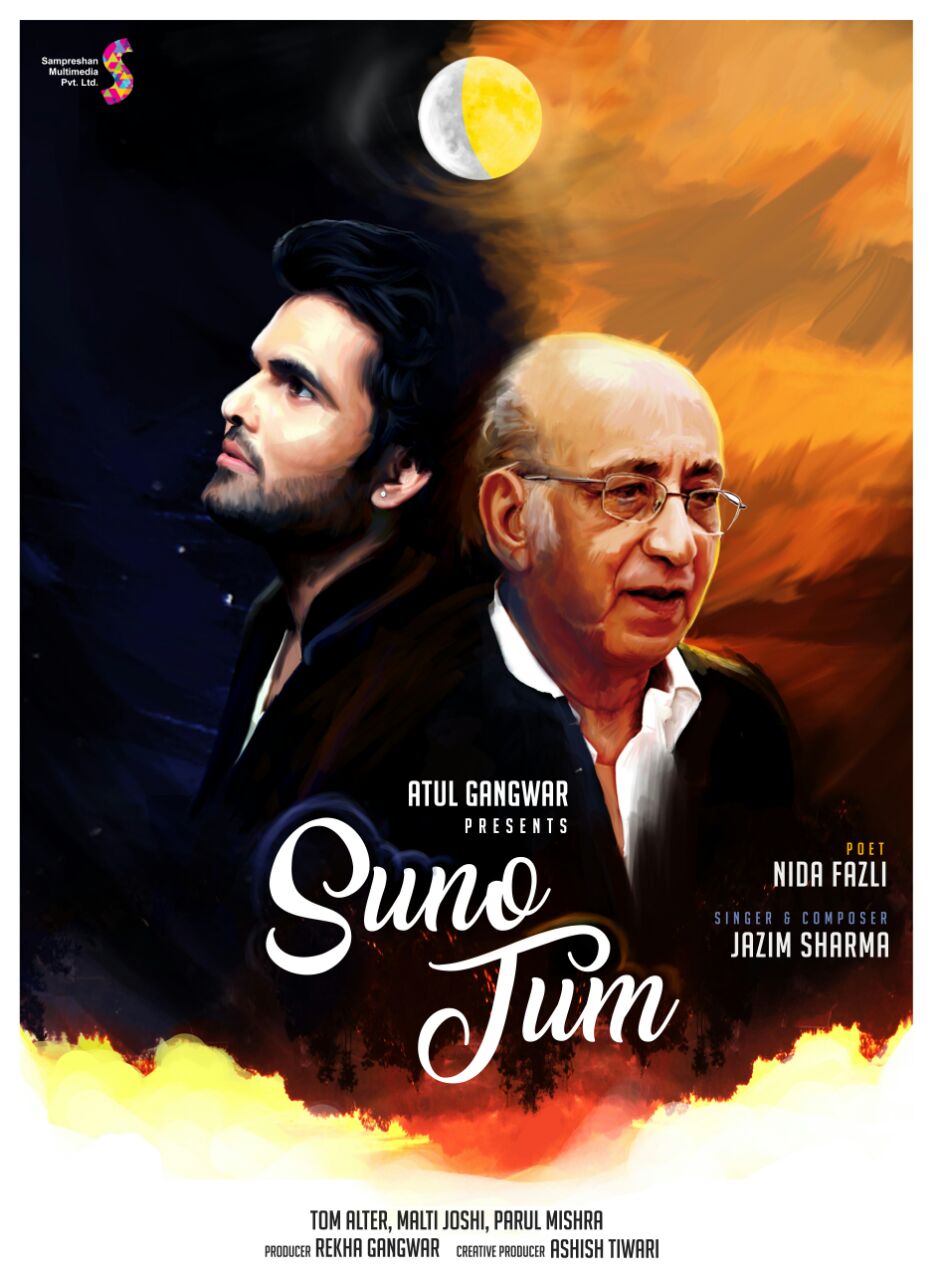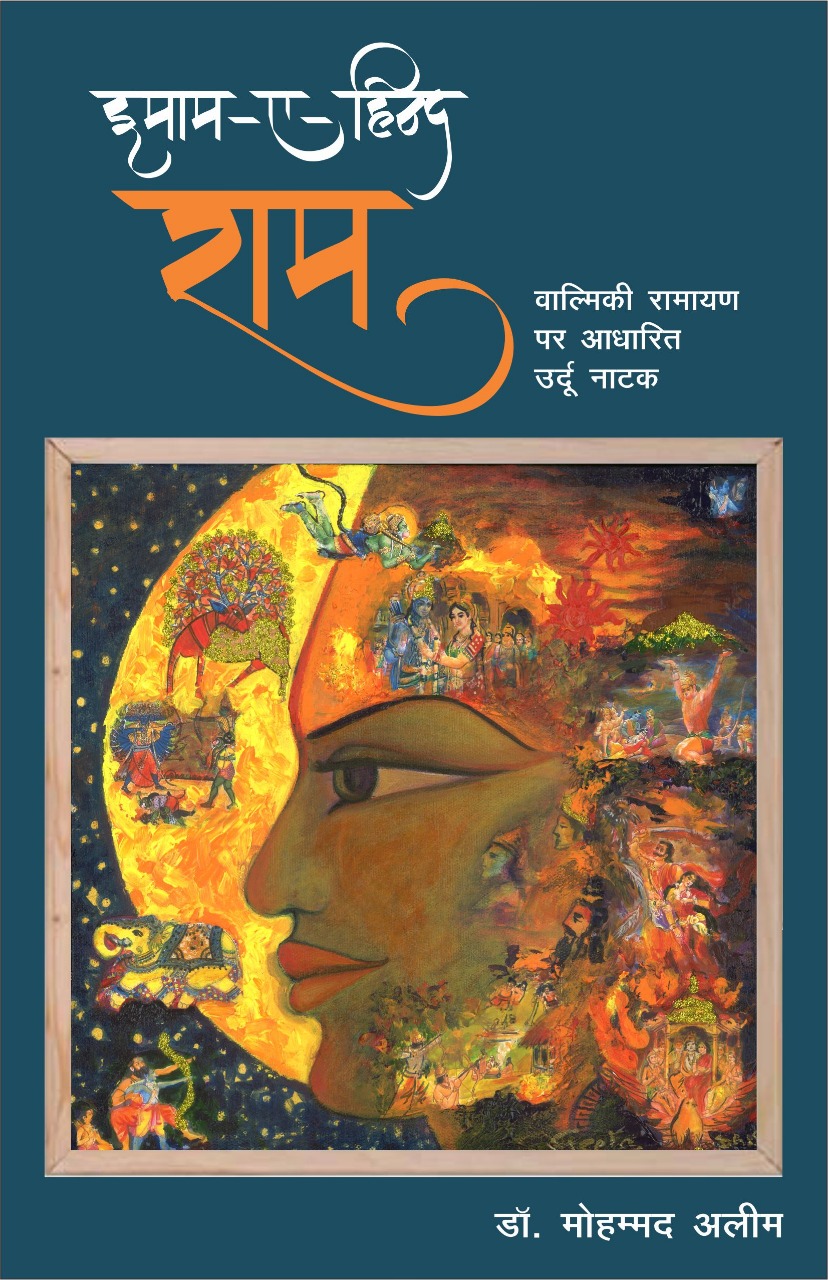 Imam-e-Hind RAM. It is the first time Valmiki Ramayan has been interpreted and transliterated for Urdu Language Theater. The Hard Cover (also published by Adabi Cocktail) is now under preproduction of a magnum opus musical stage play by the same title.
The play is slated for opening later in the year 2020 and is favorite to create buzz and ripples due to extraordinary confluence of talent combined to bring to life, India's Greatest Epic.
Publication: 'Imam-e-Hind RAM' (Hindi & Urdu)
Production of TV Series: 'Adabi Cocktail'.
Music Album: 'Suno Tum'
Musical Evening: Shradhanjali, Yadein, Ek Shaam Ek Shayar